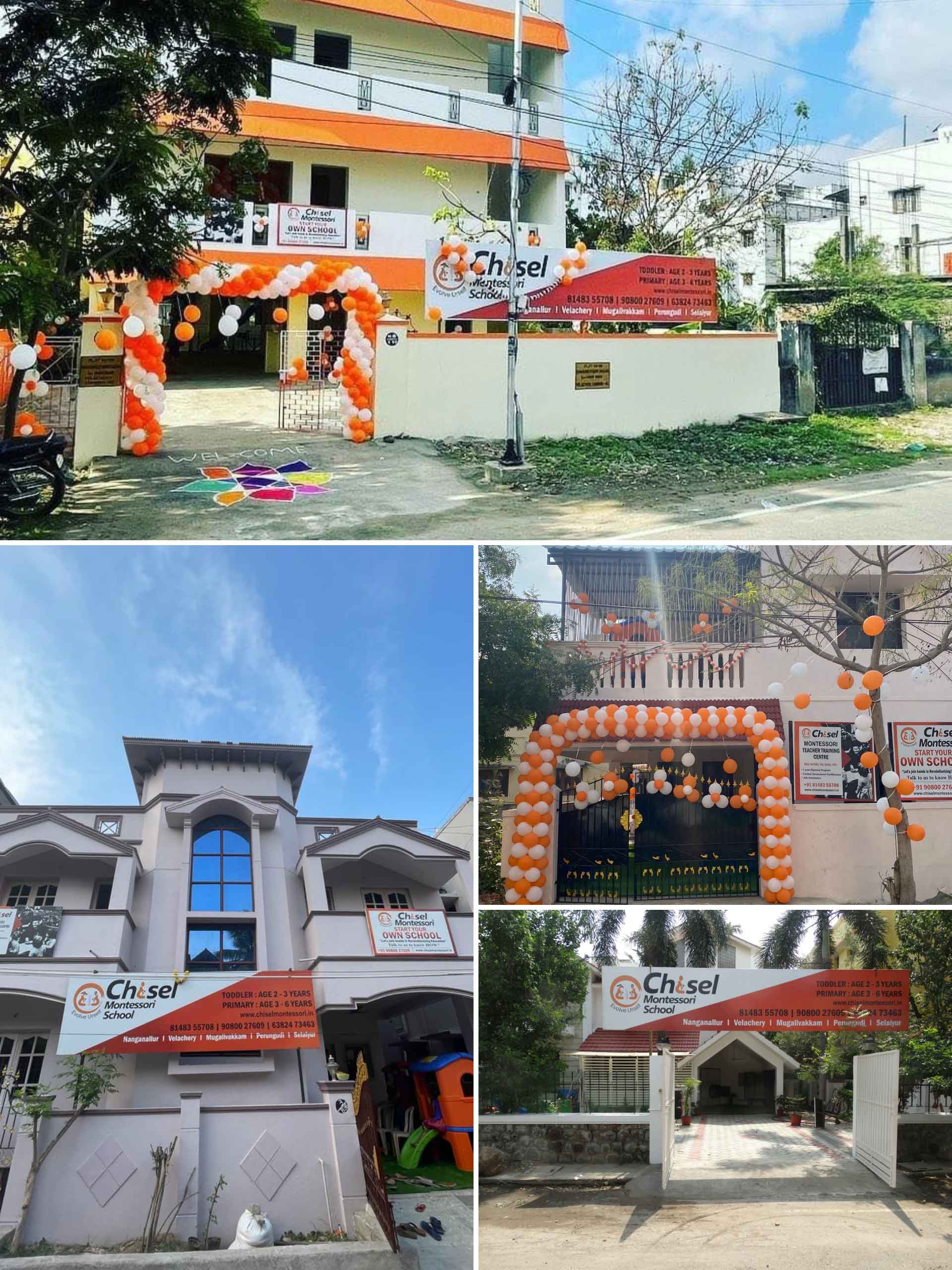 In today's competitive scenario, parents are constantly looking for newer and more practical ways to educate their children.
With years of experience in early childhood education and specifically in Montessori methodology, we guide and help you to start and run a very successful Montessori School.
We look forward to joining hands with ambitious entrepreneurs who would like to overhaul the traditional education system and redefine it to a practical methodology, which helps children to get a strong foundation along with improved skill sets. A franchisee must have patience and perseverance to work with children and have an overall perspective to imprint value on a child's future. Our selection of a franchisee depends not only on the monetary ability of a franchisee to start a school but also on how the franchisee perceives its role as an educator to the future generation.
We welcome you to visit and tour our school to understand how it operates.
Please contact us for any further information or to arrange a visit and a meeting.
We look forward to being of service.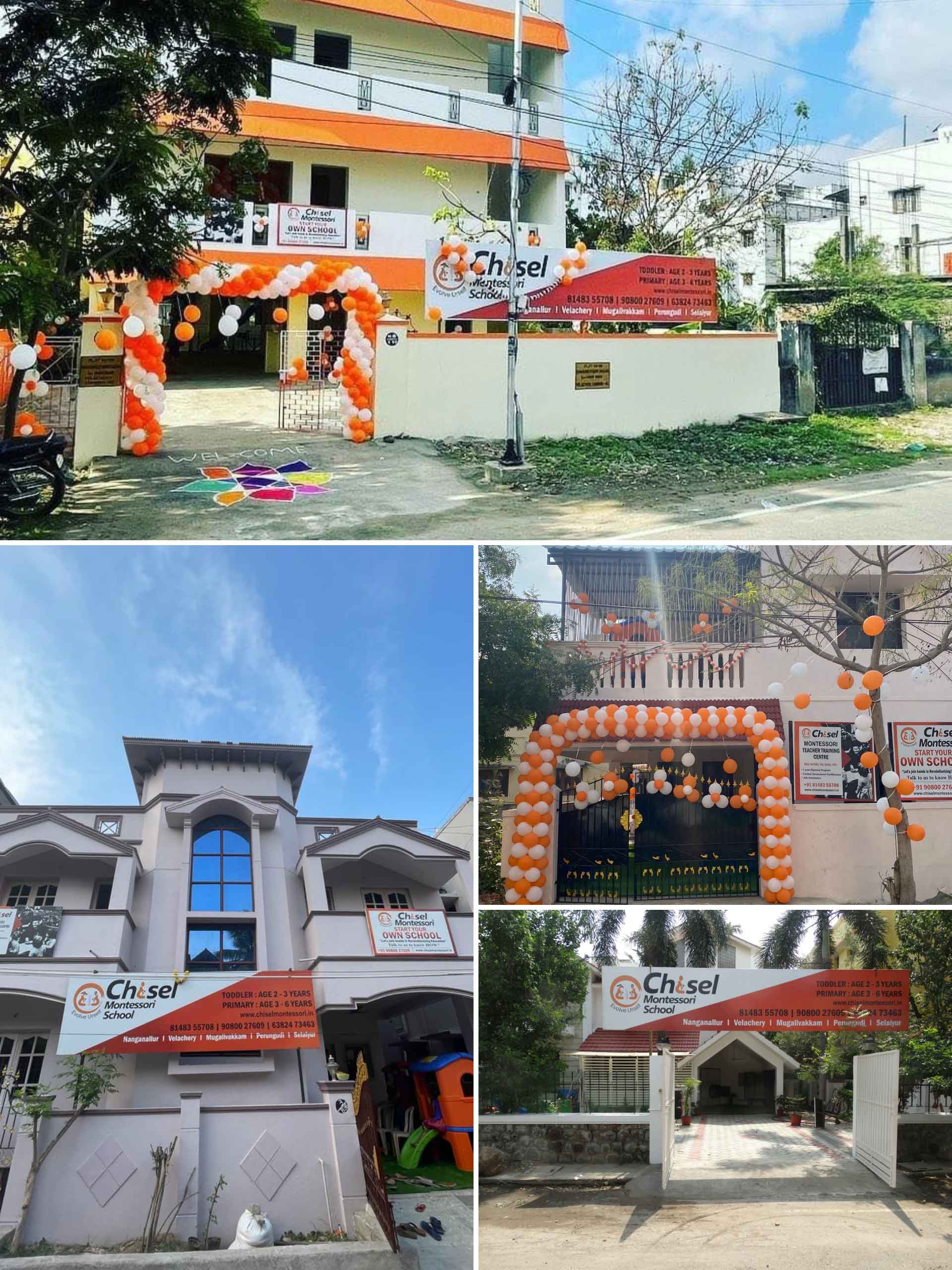 Do you have questions, comments?
Do not hesitate to contact us and we will answer you quickly.