At Chisel Montessori School in Chennai, we believe in building communities of like-minded individuals, including parents and friends, to create an environment that fosters the overall development of your child. These are the foundational principles with which our journey began..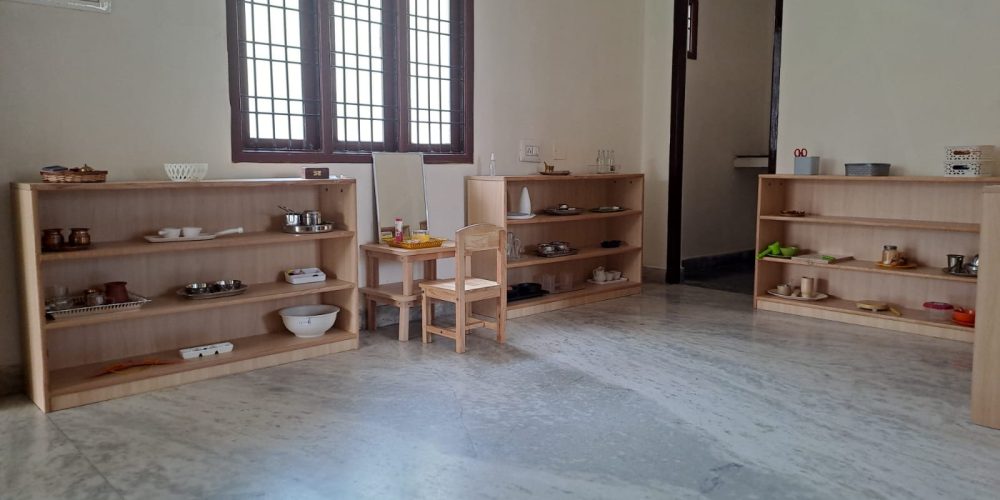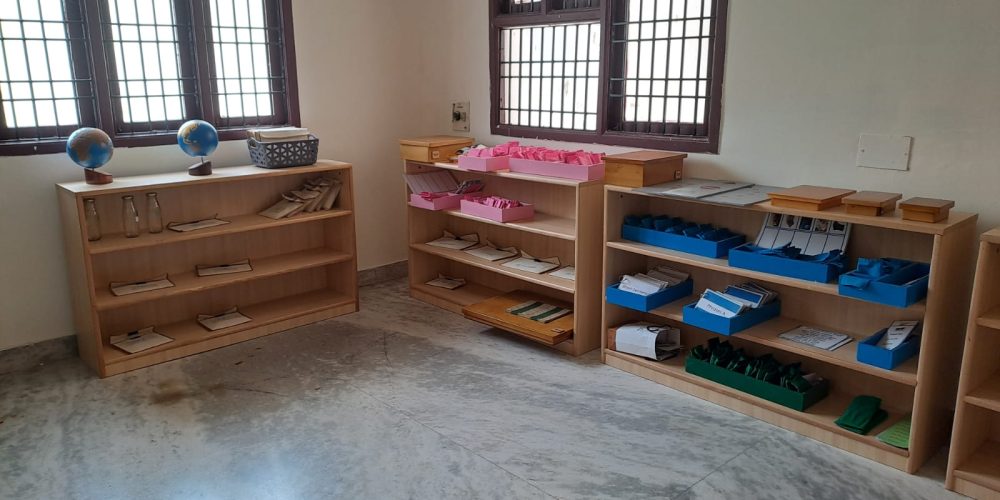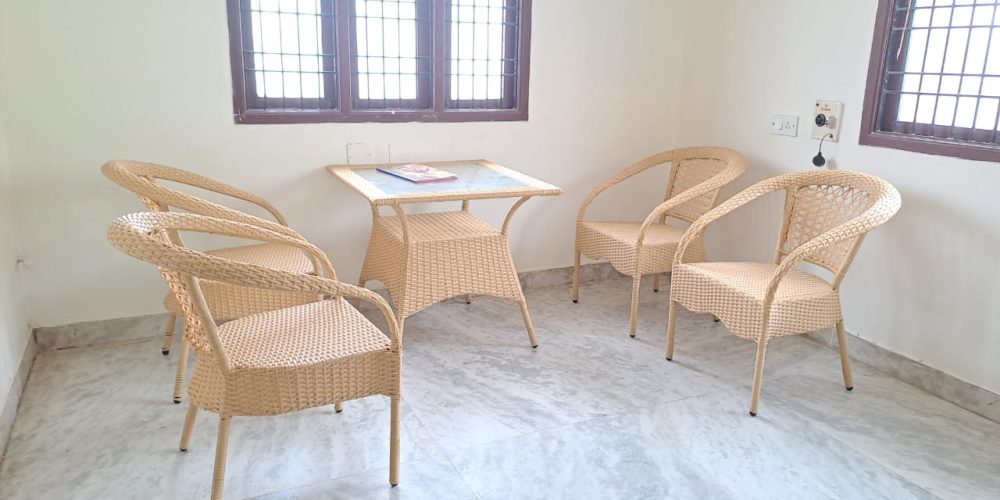 Our Perungudi branch, situated near the World Trade Centre, offers a cozy and welcoming atmosphere akin to a warm nest. It is an ideal choice for working parents seeking a safe and easily accessible Montessori School in Chennai for their children aged 2-6 years.
All our branches offer after-school Montessori activities for children from other schools between the age of 3-6 years.
Kindly provide us with your information here, we will reach out to you at the earliest